Achieve Academic Success Through Personalized Tutoring
Strengthening Skills and Boosting Grades, One Tutoring Session at a Time
No Matter What Subject or Area of Need, We've Got You Covered
We have tutors proficient in all levels from elementary to advanced Calculus and AP courses.
Chemistry, Biology, Physics, or any science level, College Tutors can help.
Our tutors are proficient in with Elementary reading, to literature, writing letters, to essay prep.
An independent focus on developing study skills assists students in every subject.
Support for homework assignments ensures subject matter comprehension.
Flexible Schedules, Convenient Learning
We understand that your student's schedule is packed with various commitments. That's why we offer flexible tutoring options, allowing the academic support needed without compromising the other responsibilities. We'll work closely with your student to find the most convenient times that fit seamlessly into the busy routine.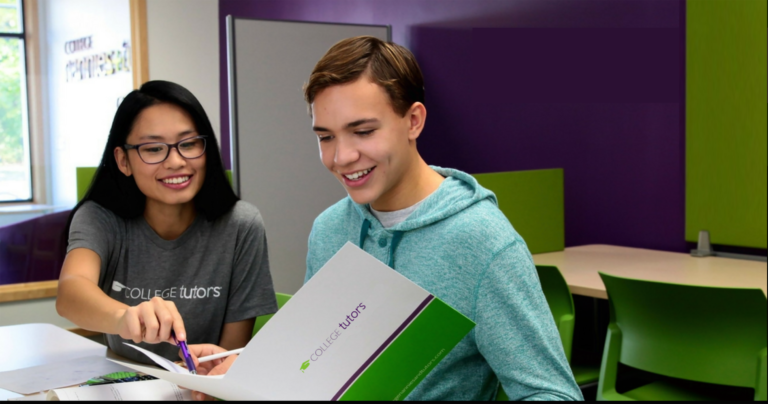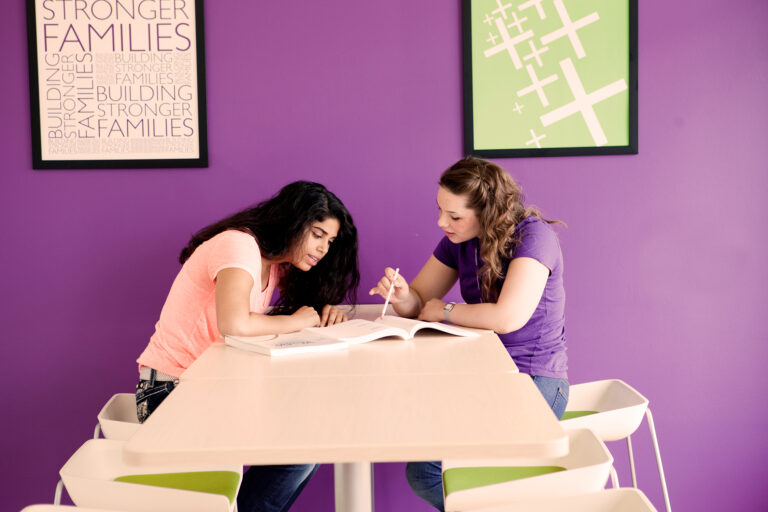 Subject-Specific Expertise, Aligned with Your Curriculum
Our highly qualified tutors have expertise across a wide range of subjects. Whether you need help in math, science, English, or any other subject, we've got you covered. We also have a commitment to aligning our tutoring with your student's curriculum. By using your own coursework as the foundation, our tutors ensure that their guidance is directly applicable to classes, enhancing understanding and boosting performance.
Personalized Attention, Elevating Your Learning Experience
At College Tutors, we believe in the power of individualized attention. One-on-one sessions offer a dedicated tutor who will focus solely on each unique learning style and need. With this personalized approach, we identify strengths, address areas for improvement, and provide targeted instruction that cultivates a deeper understanding of the subject matter.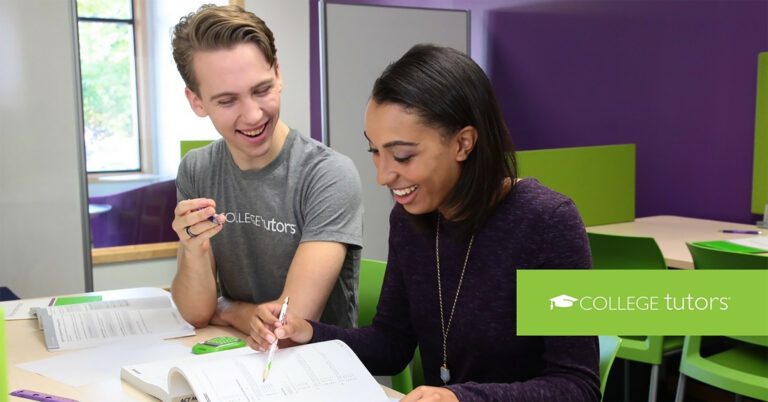 Since 2004, College Tutors has provided over 281,000 hours of tutoring and counting.